Welcome to Aphrodite Beach Hotel! A seaside hotel in Kissamos, Chania, suitable for couples and families.
The location of the hotel is ideal next to Mavros Molos beach, but also within walking distance of all points of interest in the area. The reception, which is always at your disposal, can offer suggestions for sightseeing, experiences and activities so you can enjoy your trip to Chania.
Our recently renovated hotel consists of studios and apartments that can accommodate two to four guests depending on the room type. Spacious and tastefully decorated, the rooms offer amenities and facilities that will meet the needs of all travellers.
Comfortable and Functional
Rooms
The rooms of Aphrodite Beach Hotel are characterized by a friendly atmosphere, thoughtful decoration and comfortable spaces and spacious modern bathrooms. Our goal is for you to experience a special stay that will leave you with the best impression.
Services
Vacation by the sea
At Aphrodite Beach Hotel you will find everything you need during your stay! Enjoy an abundant buffet breakfast, relax by the pool and try refreshing juices, drinks, cocktails at our beach bar. Our staff will cater to all of your needs.
Experiences
Chania is the ultimate destination in Crete not only for the Greeks but for various travelers also! Explore the crystal clear beaches, wander through the breathtaking landscapes and try world famous Cretan cuisine!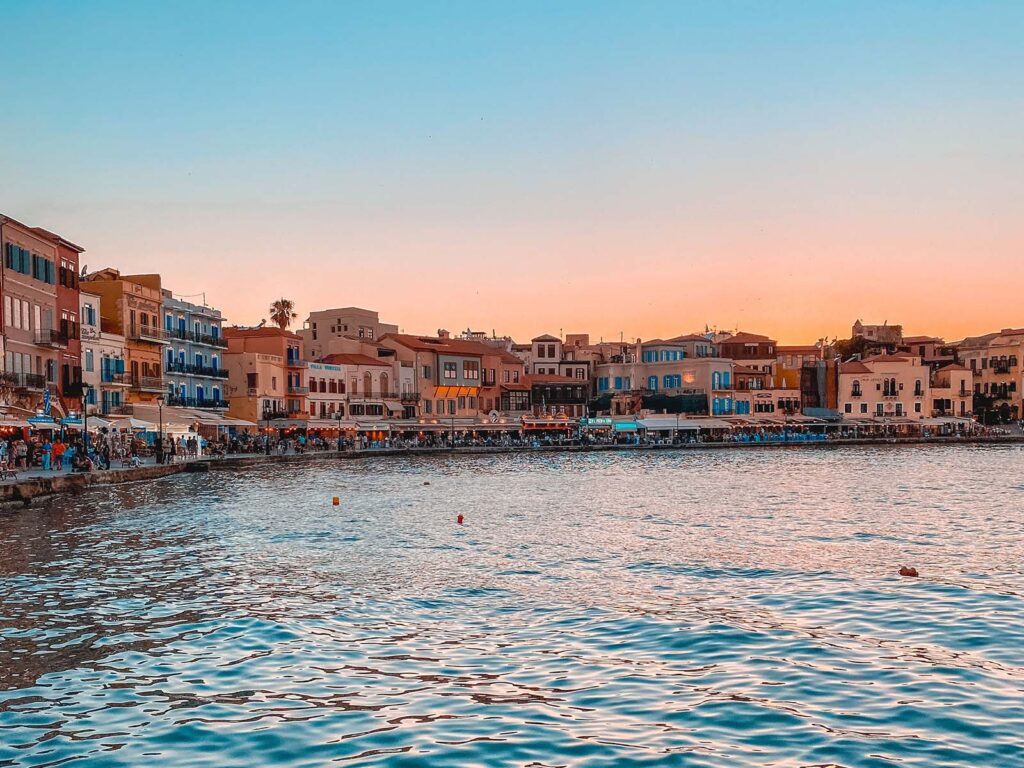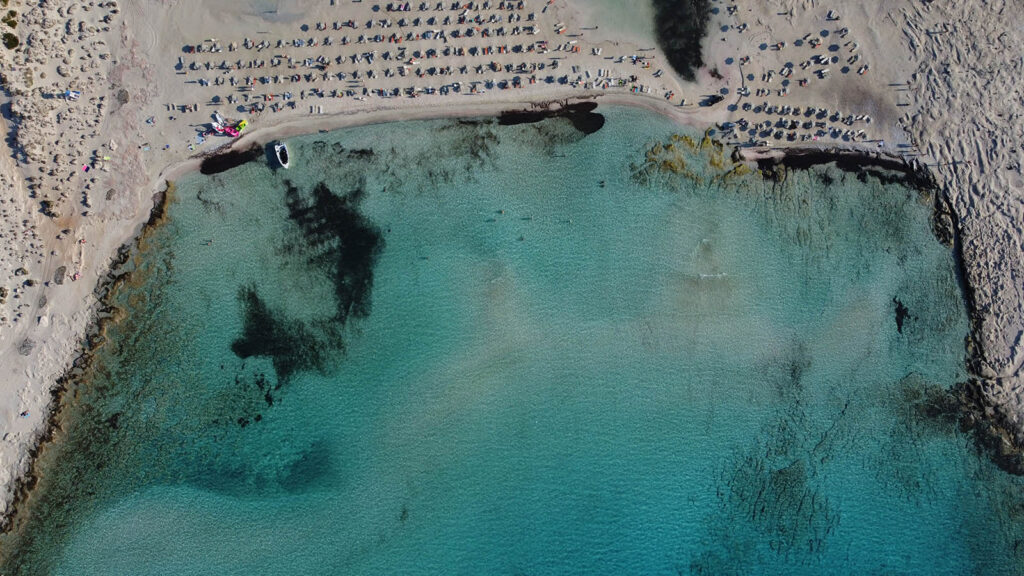 Our hotel is located in Kissamos, 36 km west of Chania. A seaside town that attracts numerous visitors every year. Picturesque and welcoming, with countless places of interest, Kissamos will provide you with an unforgettable trip!